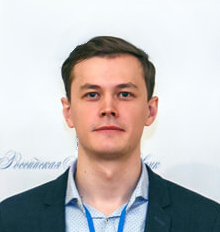 Alexey Nurmukhametov
RESEARCH FELLOW, ISP RAS
Hi!
I am a research fellow at the Ivannikov Institute for System Programming of the Russian Academy of Science, the Compiler Technology Department.
I have a strong interest in compilers, computer security, return-oriented programming.
I obtained both my MSc degree and BSc degree in Physics at the Moscow Institute of Physics and Technology in 2011 and 2013, respectively.